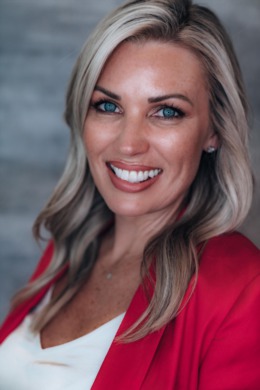 ReAnna began her real estate career in 2020. With Chris Fox's mentorship and guidance, ReAnna has
become the real estate professional she dreamed of being. She credits Chris and a shared moral
compass to know she is on the right path in her career which focuses on people and how to best serve
their real estate needs. She maintains a 100% availability to her clients, offering them the team
resources necessary to help them create the future they envision.
ReAnna loves Southern California, where she was born and raised, loves to fish in the Eastern Sierra, and
most importantly loves her children who inspire and motivate her every day. Call ReAnna for your real
estate needs and know that you have a knowledgeable, committed partner by your side.